Our Rebbe and congregation welcome you. We worship the One True God Most High,
Who has revealed Itself to all mankind through Holy Scripture, dreams and visions. We
teach that God must be set free from the shackles of religious creed and dogma and
restored to Its pre-mundane condition of unity. We carry our faith into action by working
to repair God and the world. If you share these convictions and want to make a difference
in your life and the life of God within you, please join with us in worship, study and deed.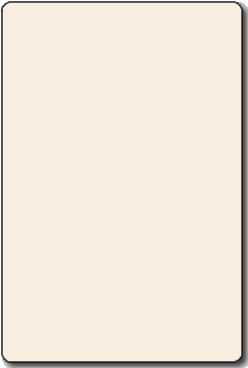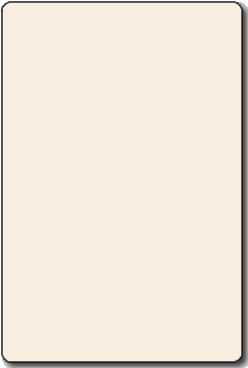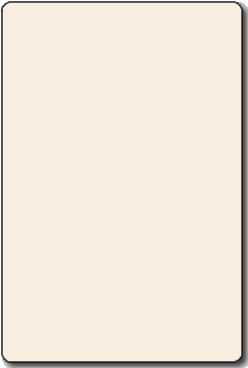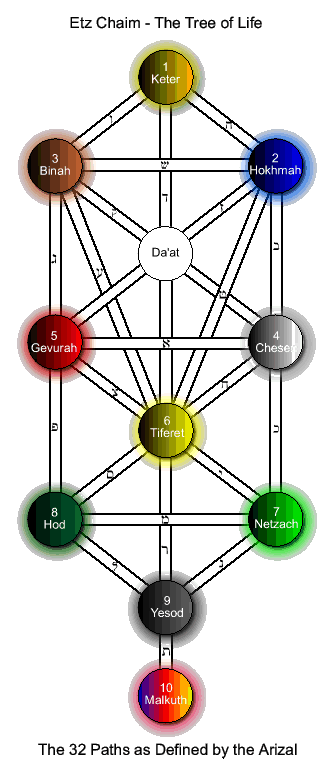 Room: Beit HaKodesh Orah Paltalk/Religion & Spirituality/
Judaism
When: 1st & 3rd Fri. 10-11 p.m ET
Lurianic Cosmogony & Tikkun
Sabbatian Antinomianism
Hasidic Mysticism
Jungian Religious Interpretation
Unification of Religion & Science
Room: Beit HaKodesh Orah
When: 1st & 3rd Sat. 12-1 p.m. ET

Erev Shabbas Worship Service
Shabbas Study Prayer & Med.
Mystical & Theoretical Kabbalah as Taught by Reb Yahoshua ben Yakov Leib
Support Our Ministries
Join Rebbe Yahoshua ben Yakov Leib on Erev Shabbat in welcoming the Sabbath Bride.
Sabbatian Shabbat Service led by Rebbe Yahoshua ben Yakov Leib
Music, singing, story-telling, and prayer celebrate this joyous day marking the day God rested.





Volunteer Your Time & Expertise
Make a Financial Commitment
Help Grow Our Congregation